Everbase.Cloud.Simple.Secure
... keep your most valuable asset - your data - under control and profit from more efficient collaboration.
Easy and userfriendly managable.

You decide where your data is stored.

Just authorized users have access to your data and if you want so: even nobody in the serverroom.

Whatever your decision is: we from everbase have never access to your data.

Save money through efficient ways to collaborate in your team and with your clients.
... as you can see: Cloud-Comfort without a bad feeling in your gut.
Everbase Tutorials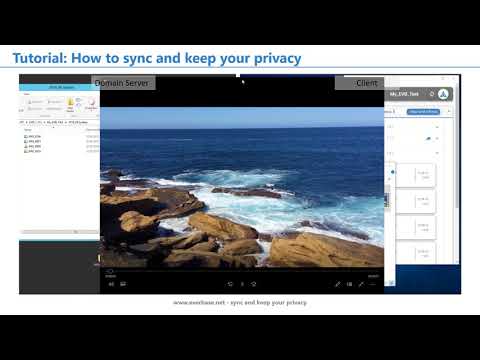 How to sync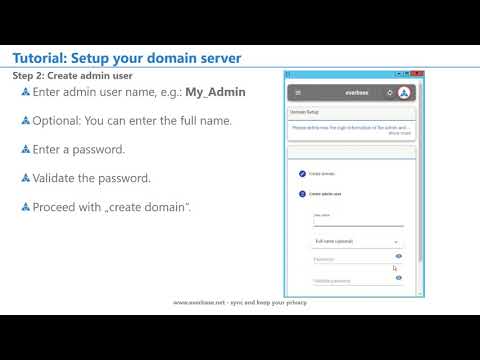 How to setup a domain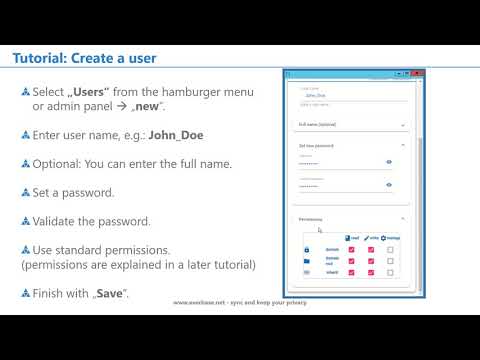 How to create a user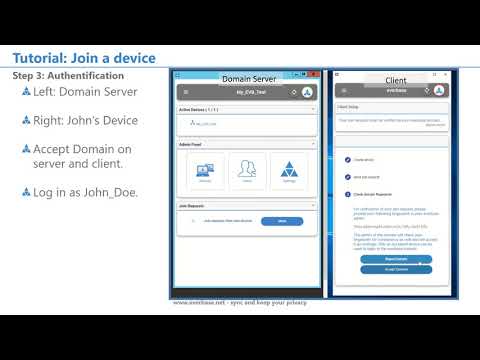 Join a device
Everbase
Everbase is a network of users and devices authorized and administrated by you.
Synchronize your data solely with your devices or use everbase hosted infrastructure with 100% privacy.
Everbase works as a virtual drive in your operating system, allowing you to edit, save and navigate your files the way you're used to.
Synchronization
Within everbase all data is synced between all authorized devices using available networks, incl. the internet.
Data transfer is done by an integrated distributed VPN. The setup only takes a few clicks and you can use devices such as laptops or desktops as your server.
Devices within a local network identify themselves automatically. For connections via the internet, use your IP address or DNS address.
Neither everbase nor anybody else has access to your domain or data. Everbase provides you with the necessary software and would be glad to help with any questions you might have.
Security
With a real end-to-end encryption, you benefit from a secure transmission and secure local storage.
Everbase uses RSA 4096 and AES 256 as encryption methods. This hybrid way of encryption fulfills the needs of enterprises as well as governmental organizations. Only authorized users have access to the keys.
Additionally, communication and content is encrypted with an elliptic curve cryptography scheme.
The security is enhanced with local encryption on all devices. Even in case of a hardware loss or theft your data is safe against unauthorized access.
Control
With the user permission management you can grant user, folder and file specific access rights with just a few clicks.
Just create several users and assign devices accordingly. Each user has individual read/write permissions for the files synchronized with everbase.
Access rights and domain structure can be changed as needed.
Permission management and access rights are also encrypted.
Consistency
Conflicts that occur by working on files or folders in parallel are detected automatically, and appropriate conflict resolution methods are suggested.
You can work with your files and folders while you are offline. Once you're online again, everbase checks whether there are any conflicts occurring from edits made by other users.
These conflicts are automatically detected. You can choose which file version is to be kept or whether different versions are saved.